IMPORTANT ANNOUNCEMENT:
We're super excited by all of the applications that are coming through, the competition is certainly heating up! Due to exceptional demand, we have decided to extend the application deadline until Friday 1st September, 5pm. Good luck!
------
MedTech's Got Talent is Australia's largest medical device startup competition.
Whether you've got a napkin sketch of an idea, or are figuring out your first customer milestone, we have the MedTech commercialisation resources to launch your startup with a bang!
Our program is open to anyone in Australia that has an early-stage medical technology project they want to commercialise.
For a run-through of the submission process check out our Application Checklist here.
The two main components of the application are: a (1) formatted one-page executive summary and (2) an optional video upload.
Although we've given you an executive summary template to use, don't forget to customise it to your startup's brand and make it your own. Delete the suggested text and feel free to add images/graphics where necessary, change fonts, add some colour etc.
The video can be anything you want e.g. a demo of your product/service or a conversational chat - as long as it helps communicate the opportunity and why you're the best team for the job.
For more information please visit www.medtechchallenge.com.
Funding Available
$161,000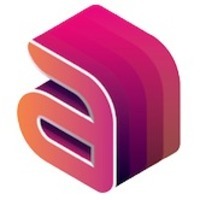 We set a new global standard for medical technology commercialization acceleration, deploying a dynamic, multi-faceted, integrated program that supports innovators and entrepreneurs to rapidly translate and commercialise new ideas into solutions and change the face of healthcare.